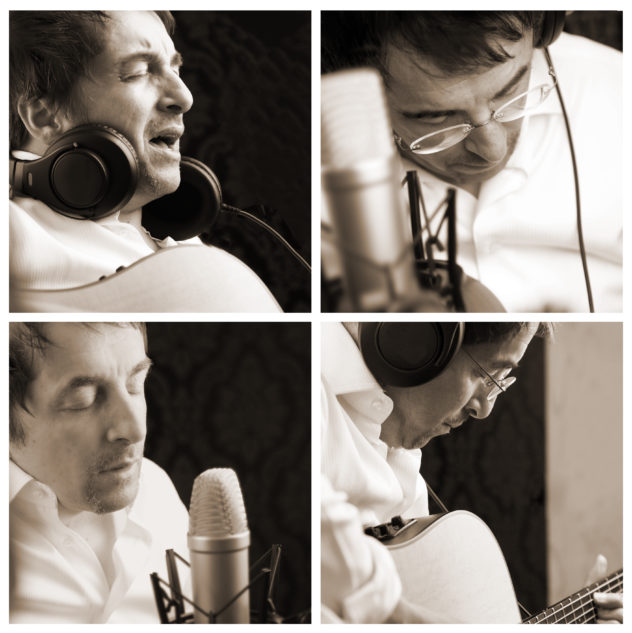 Artist information
Label: self-released
Genre: folk, singer-songwriter
Hometown: Buxtehude nearby Hamburg, Germany
Influences: Pink Floyd, Queen, Led Zeppelin, John Lennon, The Beatles, Italian songwriters
Sounds like: Bon Iver,  Jose Conzalez,  John Lennon,  Jeff Buckley, Bob Dylan, The Beatles
Biography: Massimo is a Neaples (Italy) native, raised in Northern Germany. Now he lives nearby Hamburg. Influenced artists are John Lennon, Pink Floyd, The Beatles, Bob Dylan, Jeff Beck. He is a singer-songwriter with laid-back vocals and a great melodic sensibility. Massimo produces a good mixture between jazz and bossa with rockguitar interludes. Before the age of 20 Massimo has already perfomed on stage as solo guitarist at classical acoustic guitar concerts nearby Hamburg in Germany. In 2018 Massimo performed on stage with the Kreativorchester of the Philharmonic Hall Hamburg. His first acoustc album Miracles released on SoundCloud 2019. He is currently working on writing and recording new songs for his next EP to release in 2021. His new Single  Grey Day will be released on January 15. 2021 on Apple Music, Spotify, Amazon Music et.