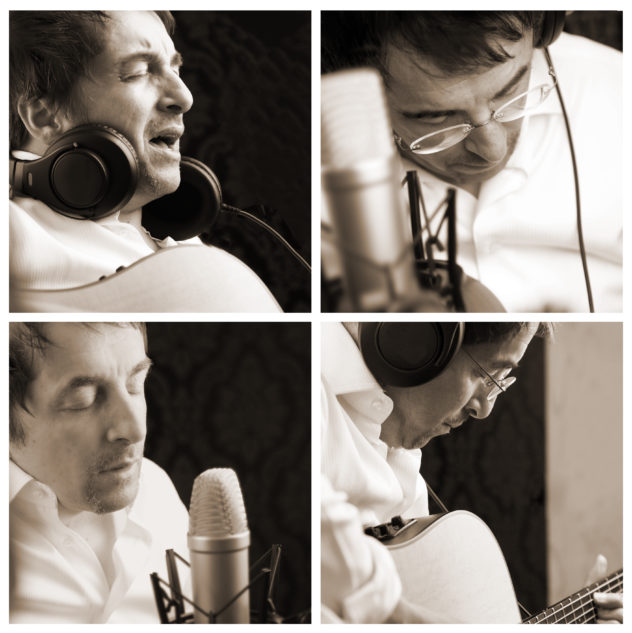 As a teeny Massimo got his first guitar and since then he played in various bands.
Massimo began to write his own songs at an early age. "When I write a song the most important for me is the tone, the sound of a word so that I can merge it with the melody. First comes the melody and the sound, then the lyrics, "explains Massimo, who writes and sings his songs only in English language.
When writing songs Massimo always thinks of the color palette of a painter: "Even the smallest blob of another color mixed on the palette forms a new, sometimes unexpected, unique color tone and thus creates a completely different mood. The color palette corresponds to my guitar and vocals. "
Massimo was inspired by musicians and bands such as Led Zeppelin, the Beatles, Queen, Johann Sebastian Bach, but also by many Italian songwriters.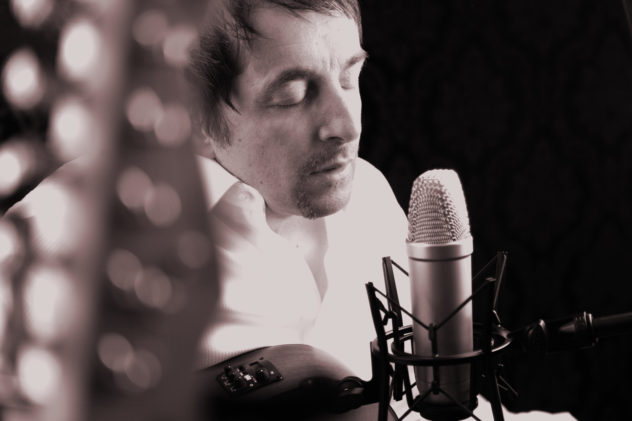 How does Massimo sound?
Well one can say aside the mainstream folk music. Massimo's songs do not have the usual verse-chorus scheme: He combines his virtuoso guitar playing and melody lines to form a harmonious whole. In conjunction with folk, pop and jazz elements produces that a melodious musical mix. But the best way to get an idea of ​​him is to listen to his music.
Where does Massimo get his song ideas from? "Well I grew up in Italy and the radio was on all day. Maybe that melodies and sounds combine in my brain new musical ideas. They are certainly influenced by Eros Ramazzotti or Adriano Celentano. "At his grandparents house Massimo could hear The Beatles all day – his uncle is a die-hard Beatles fan. But also musicians like Johann Sebastian Bach and bands like Led Zeppelin inspire him a lot.
Numerous domestic and foreign listeners love his music. His Twitter account already has over 27,000 followers. Massimo is planning further concerts for 2022- solo and with various guest musicians..
Booking: booking@massimo-songwriter.de